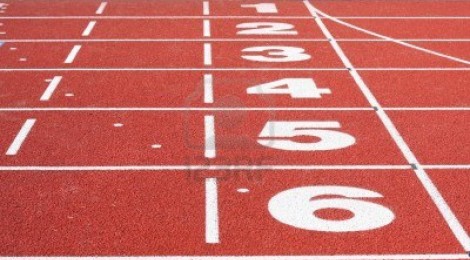 Calling all sprinters, jumpers, hurdlers and long distance runners!!!
We will start training for our next season on February 12th 2018.
Practices are Monday – Thursday from 6:00 pm – 7:30 pm.
@ Skinner park (Adams and Loomis)
Please make sure that your athlete has the following with them at practice:
Good running shoes
Proper running clothes
Water bottle
Reminder that the team fee for the winter session can be paid ahead of time. Here are the ways to pay:
1) You can make checks out to the Windy City Hammers Track Club and bring the check or cash to the first day of practice.
2) You can click on the link below to pay by credit card.
Hammers Fees